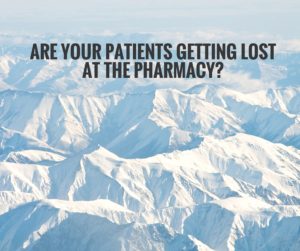 Did you know the median wait time to fill a prescription is 45 minutes?
Did you know that 1/3 of pharmacy customers had to return to their pharmacy or go to a different pharmacy to get their prescription filled?
Did you know that nearly 1/3 of patients fail to fill first time prescriptions?
Read more here…
Part of the solution
Physician in office dispensing can eliminate the above problems for your patients. The ability for you to provide your patient's medications at your office ensures that they get their medications and no longer have to wait at or return to a pharmacy. Patients simply get their medications at the point of care and go back to work or home. Click Here to contact MEDeRx today and schedule your FREE consultation.