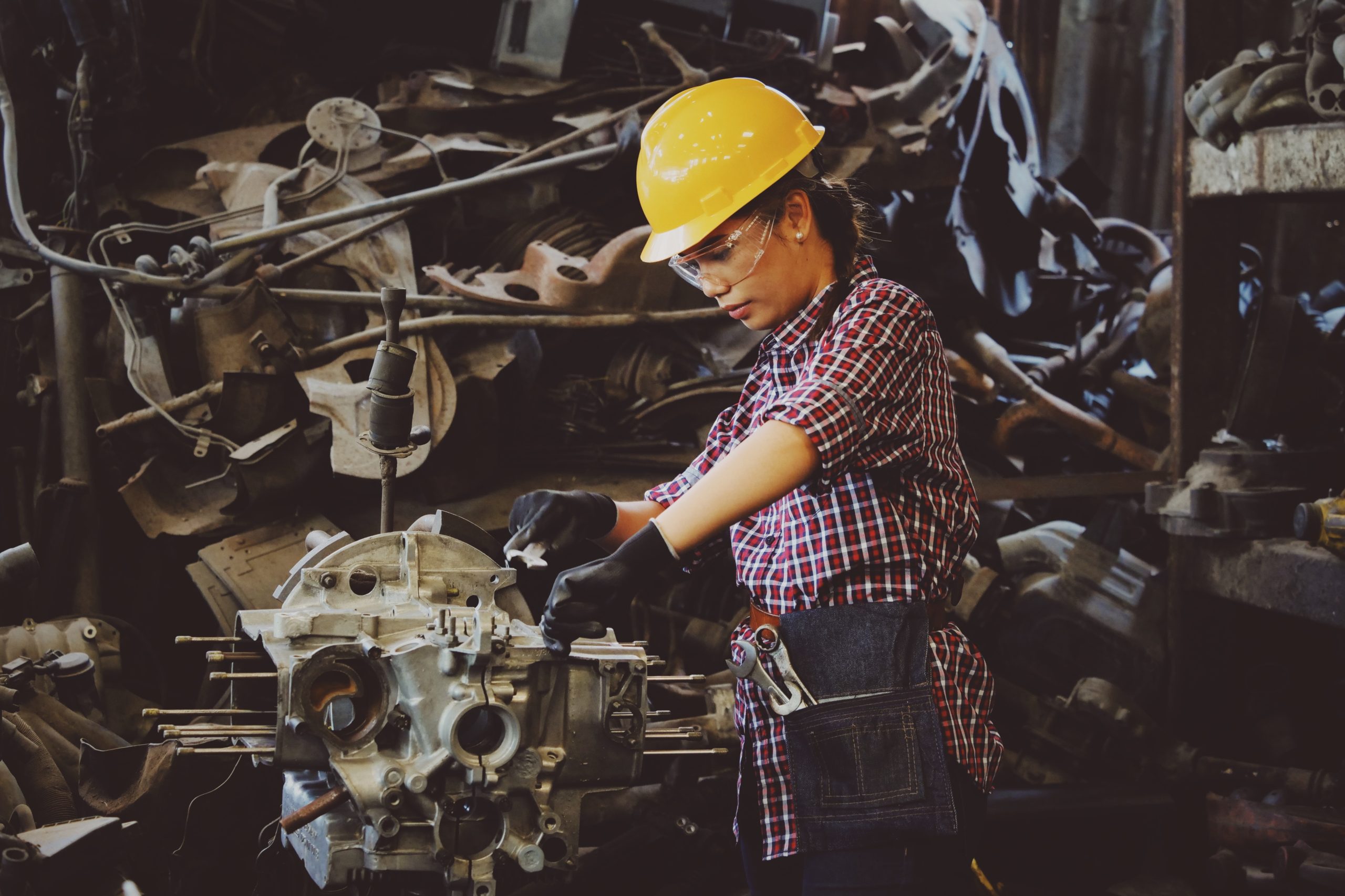 Work Comp Dispensing
Dispensing medications directly to an injured worker is a win for the patient, win for the employer and win for the doctor's office or clinic. Your injured worker patient receives their medication immediately, begins their course of therapy immediately and avoids the inconvenience of traveling to a pharmacy.
Employers want their employees back on the job as soon as possible and every minute they are away from work, productivity and profits are lost. Dispensing medications directly to injured workers avoids timely travel and delays of fulfilling their prescriptions at the pharmacy thereby getting the employee back to work sooner.
In-office dispensing ensures patients are getting their medications immediately and can generate revenue for physicians and clinics pursuant to the state fee schedule.
Workers' compensation regulations and reimbursements are determined by governing bodies at the state level. Please contact MEDeRX determine if your state allows reimbursement for medications dispensed to injured workers and the rate of reimbursement.
Sales & Customer Support (208) 543-7447
Email: support@mederxonline.com