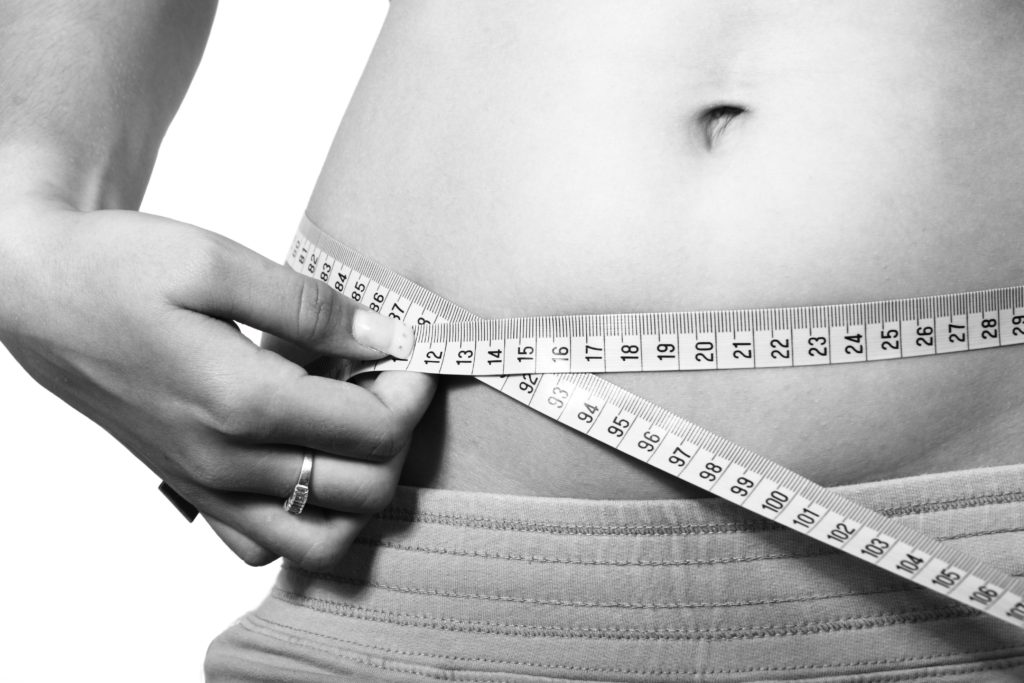 COMPLY- COMPLY- COMPLY
In most states, if a physician dispenses controlled medications, they are required to report to the state certain information surrounding the dispense. This data is either provided manually or through electronic reporting. MEDeRx software utilizes the latest technology to electronically submit prescription data to the various state agencies on behalf of our clients.
MEDeRx's software technology saves your office time and expense when submitting prescription data to state agencies. Please contact us for a free trial so we can demonstrate the complete array of capabilities found in MEDeRx software.