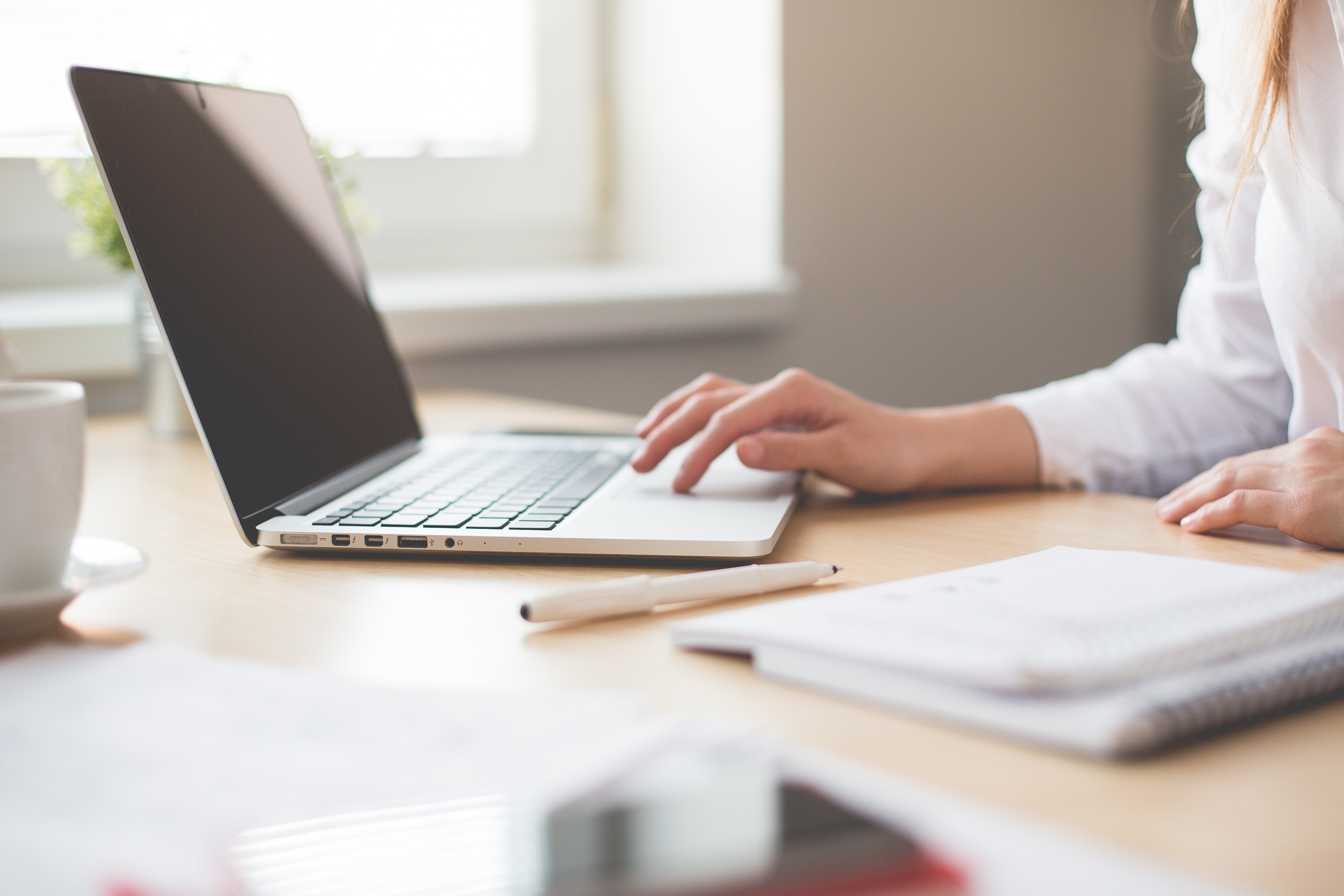 Part of your responsibility as a dispensing physician in California is to comply with the CURES program, as mentioned below. MEDeRx's dispensing software automates the burden of compliance by electronically submitting the CURES data to the appropriate agency.
On January 1, 2009, The California office of the Attorney General, Bureau of Narcotic Enforcement requires that all controlled substance prescription data must be submitted to Atlantic Associates on a weekly basis. This data is either provided manually or through electronic reporting. MEDeRx electronically submits prescription data and will do so on your behalf.
MEDeRx saves you time, effort and expense by not having to double enter the transaction details to the CURES Program 3rd party vendor. For more information regarding the California Prescription Drug Monitoring Program (PDMP) please go to the California Department of Justice, Bureau of Narcotic Enforcement website:  https://oag.ca.gov/cures
Effective on October 2, 2018, the mandate to consult CURES prior to prescribing, ordering, administering or furnishing a Schedule II-IV controlled substance becomes effective in California. Visit www.mbc.ca.gov/CURES for detailed information regarding CURES 2.0.
Please contact us directly with any questions about automated PDMP reporting or for answers to any questions you may have about adding MEDeRx as your medication dispensing Software Company.
Have questions? We want to answer them
Contact us today to learn more about MEDeRx or to request a live demo of the software. We can be reached by Phone, email or by submitting the contact form. We look forward to talking with you.
Sales & Customer Support (208) 209-4333
Email: support@mederxonline.com
 
The Benefits of Dispensing Technology
A physician's ability to dispense medications at their office has been simplified by dispensing technology.  Here are a few examples:
Labeling
Each state requires that certain information be on a label of medications. Web-based software, such as MEDeRx, tracks each state's specific requirements and will not allow your office to print a pharmacy label without the necessary information. Without this dispensing technology, your office would be relegated to contacting your Board of Pharmacy to obtain this information and then manually write this information on a pharmacy label.
Drug Utilization Review (DUR)
Suppose a patient notifies you that he/she has certain allergies, is currently taking medications or has an illness. You want to dispense a medication to your patient but you are unaware if the medication will have a contraindication or effect. MEDeRx features an instant drug to drug, drug to illness and drug to allergy contraindication feature linked to national data bases. Without this, the research and review could take hours.
PDMP Reporting.
PDMP (Prescription Drug Monitoring Program) is statewide electronic database which collects designated data on substances dispensed in the state. In most states, if a physician dispenses controlled medications, they are required to report to the state certain information surrounding the dispense. Without software such as MEDeRx, a physician would have to manually mail or fax each dispense subject to PDMP reporting. With MEDeRx, this task is automated with no work required by the physician.
Ordering and Inventory of Medications
Manually ordering and maintaining inventory is a huge time and economic drain. MEDeRx has automated ordering features and inventory controls. For example, par levels of medications are set and medications are automatically reordered through the software to your office. An email notification will be sent to you reflecting the date of the order, amount of the order and content of the order. Once again, an email will be sent to you when the medications arrive. Once the medications arrive at your office, the contents will be verified for accuracy and then, with a click of a button, the medication will be automatically uploaded into inventory.
Reports
In a busy medical practice, data must be readily available and at a moments notice. MEDeRx has instant reports that provide a wide array of information such as dispensing activity, inventory, ordered medications, expiring medication, and many more. To obtain this information manually would take an extraordinary amount of time and resources.
Simplify Your Practice with MEDeRx's Dispensing Technology
Your ability to dispense medications at your office and comply with rules and regulations are now simple as a result of dispensing technology. In the end, your patients will obtain the ultimate convenience of getting their medications at the point of care.
Please contact us for a free trial so we can demonstrate the complete array of capabilities found in the MEDeRx software.