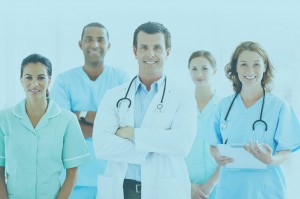 WHAT ARE THE CODE OF ETHICS ON PHYSICIAN DISPENSING?
The American Medical Association (AMA) Code of Medical Ethics sets forth ethical rules relating to the prescribing and dispensing of drugs. In particular, Opinion 8.06 provides, inter alia, that:
(i) physicians should prescribe drugs based solely upon medical consideration, patient need, and reasonable expectation of the drug's effectiveness,
(ii) physicians may dispense drugs within their office practices so long as the dispensing primarily benefits the patient and complies with self-referral guidelines,
(iii) physicians must respect the patient's freedom of choice in selecting who will fill their prescriptions, and
(iv) physicians must not discourage patients from requesting a written copy of a prescription.
Although AMA guidelines typically do not have the force of law, some states have incorporated AMA standards into state law. Moreover, these standards of clinical purpose and patient freedom of choice are underlying principles for in-office dispensing in most states, whether explicit or implicit.