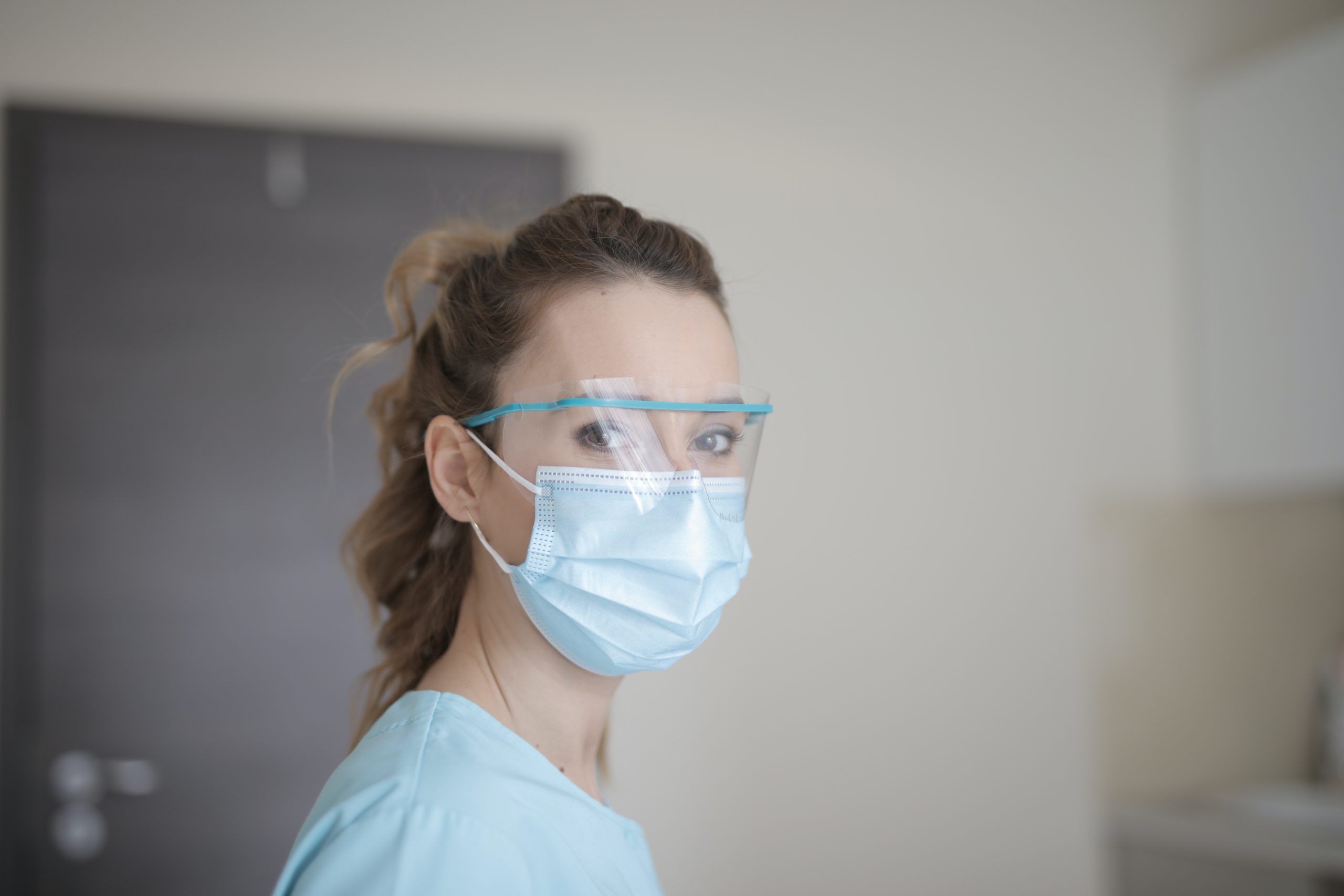 MEDeRx's clients have been calling in recently to determine if COVID-19 is causing or expects to cause a disruption in their medication supply chain. In response to our clients concern, MEDeRX has reached out to medication repackagers to seek an answer.
First and foremost, medication repackagers remain open for business and have not experienced a shut down or partial closure. Medications such as Z-packs and commonly ordered medications remain in ample supply.
Obviously, a major disruption of medication supply could change in the future but for now good news. If you have any questions or concerns, please call MEDeRX at 208-209-4333 or email us at support@mederxonline.com.