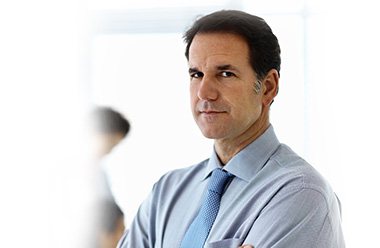 Great article on Physician Dispensing found here: Physician Dispensing Article 
reader take-away:
Understand the regulatory, legal and ethical issues surrounding physician dispensing.
Learn the benefits of physician dispensing and the hidden costs of prescription writing.
Find out physician dispensing's impact on an organization's revenue.
Review the steps for implementation and execution.
Get pointers on selecting a dispensing vendor.