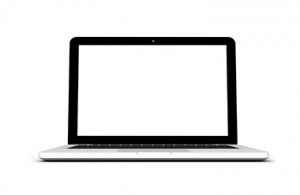 E-Prescribing to MEDeRx's Dispensing Platform
A common question surrounds the issue of whether physicians can e-prescribe to MedeRx's in-office dispensing platform. In most cases, the answer is a resounding "YES". However, some minor steps are involved as discussed below.
Physicians can use their EMR system to e-prescribe to their own location for the purposes of getting patient and prescription information into the MEDeRx dispensing software. Since patient/prescription information is sent electronically, the chances of an error is greatly reduced. Not to mention the time saved in transcribing information.
In order to e-prescribe, a gatekeeper company called "SureScripts" controls the electronic exchange of prescription information between prescribers and pharmacies and/or in-office dispensing locations. The MEDeRx dispensing software is certified with SureScripts as a pharmacy software vendor.
For your office to transmit prescription claims from your EMR to the MEDeRx platform, the following steps are required. The first step is to get your practice a NCPDP Id. (If you already have one, you can skip this step.) Registering with NCPDP.org for an NCPDP Id takes about one day and a one time cost of $275.00. Step two is registering your practice with SureScripts. SureScripts registration takes about one day and a one time cost of $125. The total time is typically two days and total cost is $125 or $325 depending on whether you already have a NCPDP Id or not. Of course, our team of professionals can assist you with NCPDP and SureScripts registration.
Please contact us to get started today!!