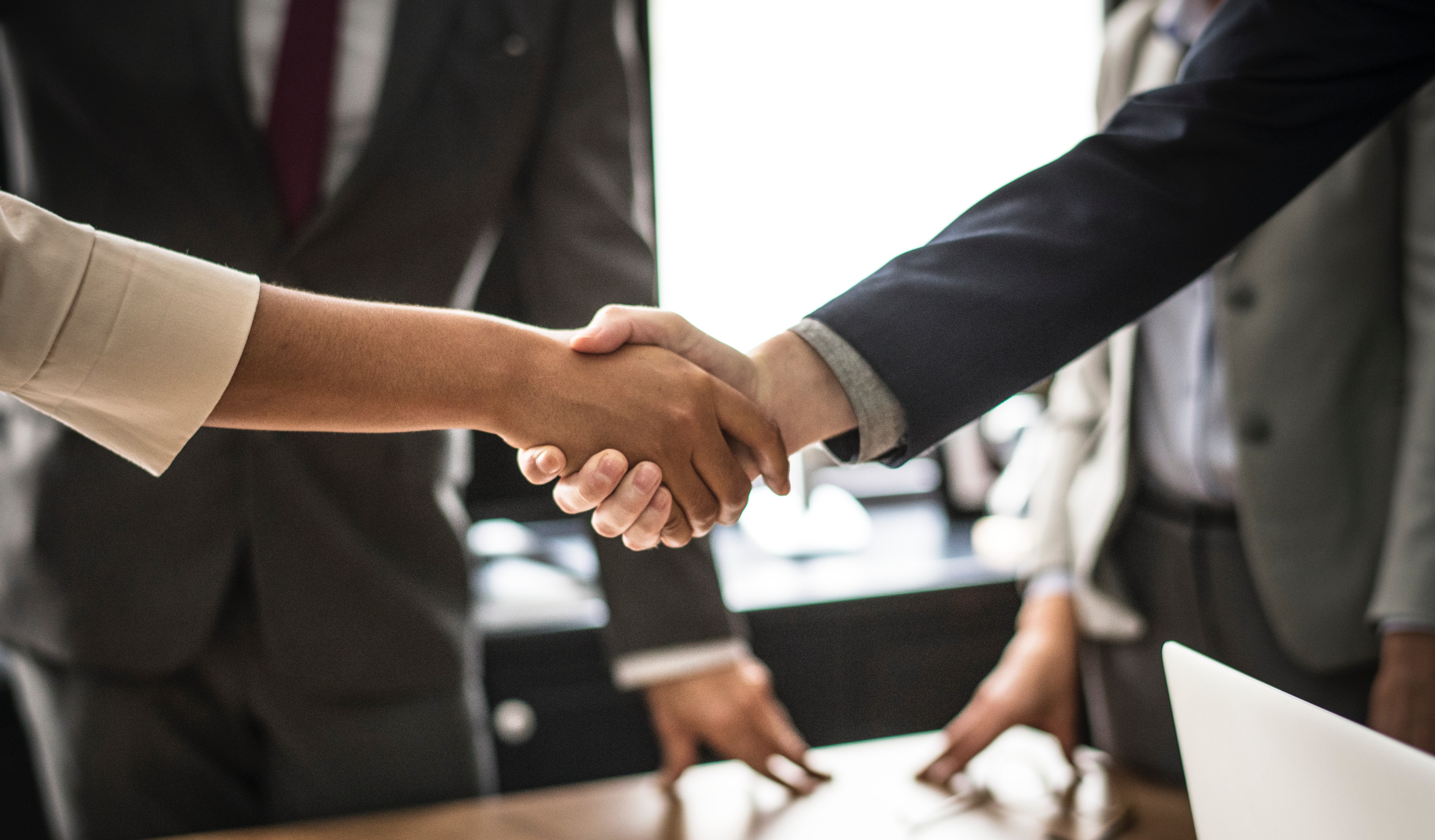 MEDeRx is proud to announce that we have reached our ten year anniversary. We take this occasion to let you know how much we appreciate you for being an instrumental part of our Journey.
What began as an idea to provide convenience to patients by allowing them to obtain their medications at the point of care and providing software that enable health care providers to comply with the myriad of laws as they pertain to dispensing, has now continued to take hold and become commonplace in the health care industry.
We are also grateful to our clients and customers who trusted in us to help them provide immaculate services and products. Their demands, challenges and feedbacks have pushed us to go ahead and improve vigorously. Our success story remains incomplete without the support of our clients and customers. Not only have they made us a part of their lives but also helped us reach out to the world. They spread the word faster and in a better way than any of our promotional means could.
We intend to reach an even broader audience over the next ten years and look forward to your input in making MEDeRx the ultimate in-office dispensing company.
Regards,
MEDeRx Team